Now that you have spent a semester working hard to create content marketing content on your branded website, you will want to archive your WordPress content for future reference.
Why Archive Your WordPress Content?
There are many reasons to archive your WordPress site and its contents. The top three are:
1. Use in your Portfolio
Many employers hiring for content marketing positions will ask for work samples or writing samples to show that you can create content. This is a good reason to spellcheck your posts, as typos in your portfolio content are a definite dealbreaker for employers!
2. Indulge your Inner Archivist
If you're the type that likes to save and archive your creative efforts – having these saved in a format you can easily view in the future will give you great satisfaction.
3. Keep your Personal Brand Active
Some of you may even want to transfer your WordPress content to a new server with your own domain name that will allow you to keep your site going into the future.
Methods to Use to Archive Your WordPress Posts
Take "full page" screenshots
Use a Chrome extension like GoFullPage to take large screenshots of your entire posts. Then download and save as large PNG image files or PDF files.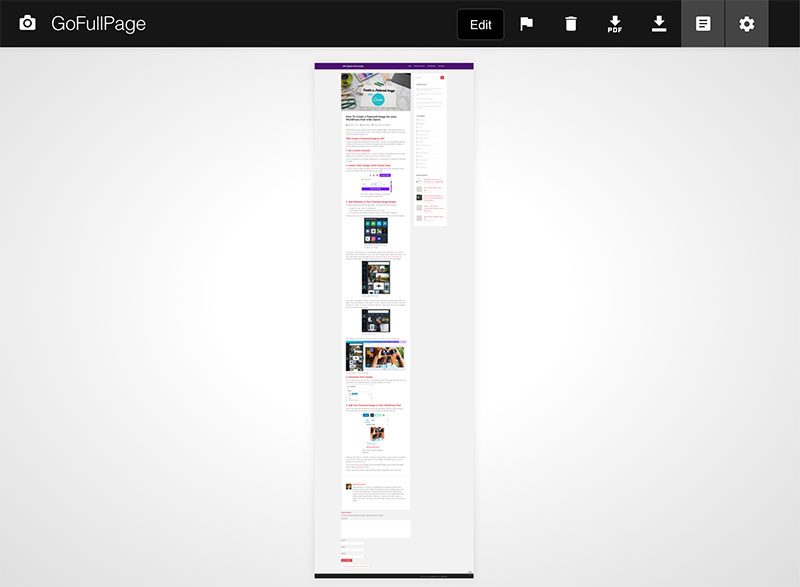 Saving your content as large image files or PDFs will give you lots of flexibility – however it should be noted that if you were to ever need the text / copy of your posts, saving as an image format will not allow you to select or copy the text itself.
Print Your Pages and Posts as PDF Files
PDF files are ubiquitous – everyone can view them regardless of the operating system they use. PDFs can also be easily printed
Most browsers and systems allow users to print webpages directly to PDF files using the "Print" command.
On Macs, this is as simple as selecting the PRINT command, and going to the drop-down menu at the bottom left of the print dialog box: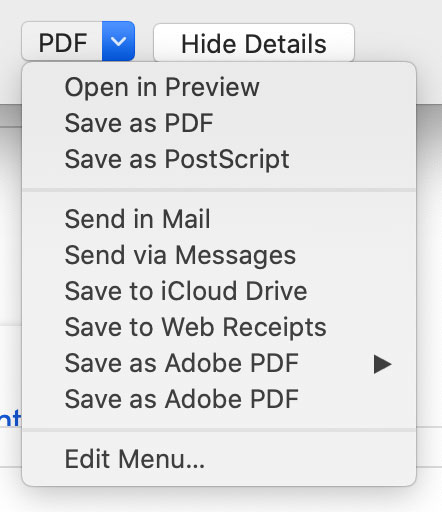 On PCs you can print to PDF files by following these instructions.
Transfer Your Entire Site to a WordPress Installation on a New Server
This is the best option, as it preserves the native format of your content, saves your SEO work, and preserves the visual design of your site. It also gives you the option to continue your website into the future!
To do this, follow these instructions on how to export your WordPress site, secure a web hosting plan with your very own custom URL, install WordPress, and import your site to its new home.