With video content continuing to expand and dominate the attention of internet users, content marketers are increasingly turning their focus to video platforms to host their content. What are some options? What is the best video platform for content creators?
This article will showcase the main contenders – and provide links to learn more about content creator resources on each platform.
Whether you are creating long-form or short-form content, YouTube remains one of the biggest and most robust platforms out there in terms of reach (2.7 billion active users), monetization options, viewer analytics, and resources for content creators.
One of the biggest benefits of YouTube content is that these videos can show up in Google searches, greatly increasing the chances a potential viewer will discover your channel.
To learn more about creating content on YouTube, go to YouTube Creators, where you'll find tons of great information and videos about how to get started.
TikTok is a platform that excels with short-form video content. While uploaded videos can be up to ten minutes in length, the average TikTok video is around 40 seconds – and TikTok users are more likely to watch videos if they are even shorter (15-20 seconds). That makes it great for hot takes – but more difficult if your content works best in longer formats.
One downside of TikTok platform is that it is coming under increased scrutiny by local and state governments in the United States, who consider it a security risk due to its ownership by Chinese parent company ByteDance. The TikTok app is banned on all state-owned devices in Iowa – and state agencies (including UNI) cannot own a TikTok account.
Check out TikTok's Creator Portal to learn more about creating content on TikTok.

While Instagram started as a photo-sharing social network, it has expanded its offerings to include many different video formats (Instagram video, live video, reels, and stories). The wide number of formats and the large audience on Instagram make it an attractive option.
Instagram is easily integrated into both Facebook and Threads.
To learn more about resources for content creators on Instagram, visit Instagram for Creators and CreatorLab.

While most people think of Twitch as a platform for gamers to livestream their gameplay – they have been making a concerted effort to attract a more diverse range of content creators in the entertainment space. For that reason, perhaps it could be a place to differentiate your offerings?
You can learn more about creating content on Twitch at Creator Camp – a quick guide to getting started on the platform.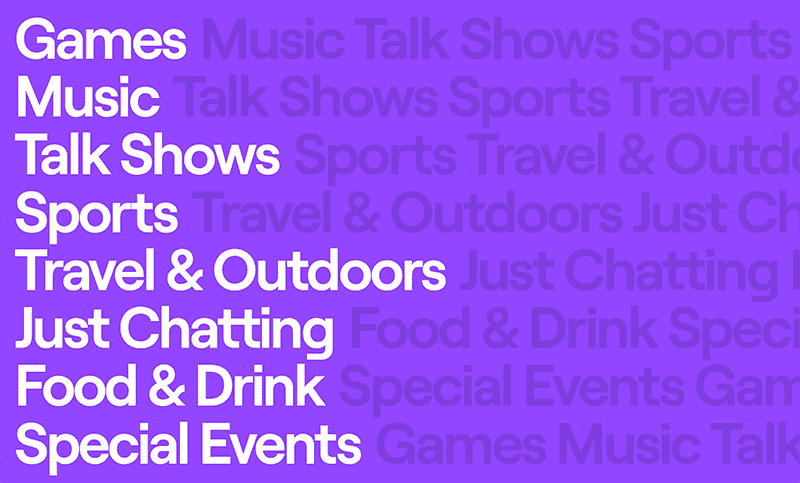 5. Podcasts
If video is a step too far, you might consider an audio-based content creation platform such as podcasts. Podcasts need to be hosted on platforms that audiences use in order to be visible and discoverable.
Excellent creator resources are available for getting started with podcasts on platforms like Spotify, Apple Podcasts, Google Podcasts, and even YouTube.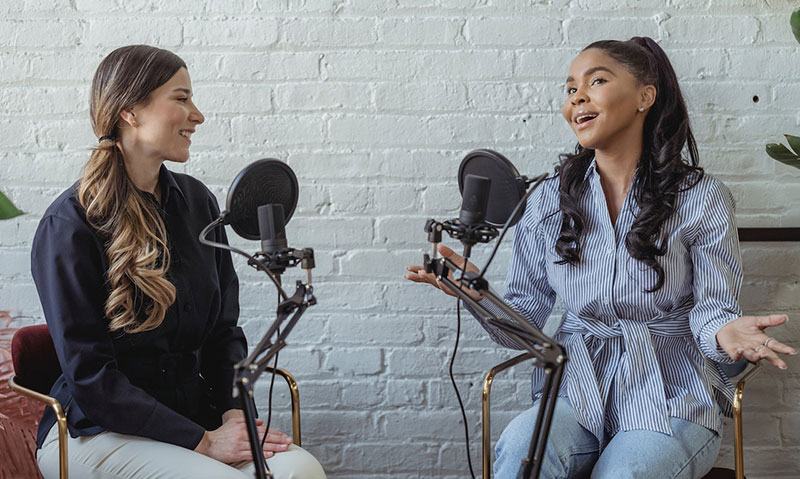 What is the Best Video Platform for Content Creators?
I hope this article has given you an idea of the various options out there for content creators looking for the best video platform. The best platform for you will depend on your needs. Take a look at the creator resources for each platform and make the call that is right for your brand.